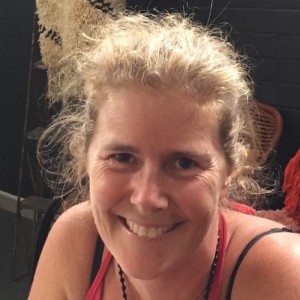 At Snapfrozen we continue to expand our custom development resources, particularly in the renewable energy sector. We strongly believe in renewable resources and our current achievements in this domain will be further assisted by the addition of our new Project Manager, Kendal Marsland, to our team.
Kendal has a Bachelor of Applied Science in Planning and Management and has worked extensively as a project manager, branch manager and consultant in environmental fields in the UK and here in Australia. In addition to this passion for eco-friendly technologies, her skills in accounts, customer service and government and business liaison are a great fit for Snapfrozen.
Kendal's expertise in both project management and ecological sustainability will enable us to further streamline our processes and build upon our existing successful ventures.
"The addition of Kendal to the team allows us to expand our capacity in the renewable energy development space, through further utilisation of the latest project management systems and process" – Donovan Craig, Managing Director.
We're thrilled about working with Kendal and extend a very warm welcome aboard!
"I'm excited to have found a great company to work for locally, that marries my experience in account and project management with sustainability and technology" – Kendal Marsland